Sie wollen mehr wissen? | Want to know more?
Meine Arbeiten entstehen häufig in Serien oder als Gruppen von Bildern zu einem Thema.
Dementsprechend sind auch die folgenden Seiten als "Portfolios" meiner Kunstwerke strukturiert: "Chasing the Invisible" und "Action Painting" stellen zwei aktuelle Werkgruppen dar. Weitere Acrlybilder auf Leinwand sind online über Singulart, Saatchi Art sowie Artfinder.com verfügbar.
Im Shop auf dieser Website finden Sie zudem Acryl- und Mixed-Media Bilder auf Papier, unterteilt in "gestural abstraction" und "Chasing the invisible" - die Suche nach dem Unbemerkten, Versteckten, Verborgenen.
***
My artworks are often created in series or as groups of paintings focusong on a common theme. Accordingly, the following pages are structured as "portfolios": "Chasing the Invisible" and "Action Painting" represent two current groups of artworks. Further acrylic paintings on canvas are available online at Singulart, Saatchi Art and Artfinder.com .
In the shop on this website you will also find abstract artworks on paper, divided into "gestural abstraction" and "chasing the invisible" - the search for the unnoticed, hidden, concealed.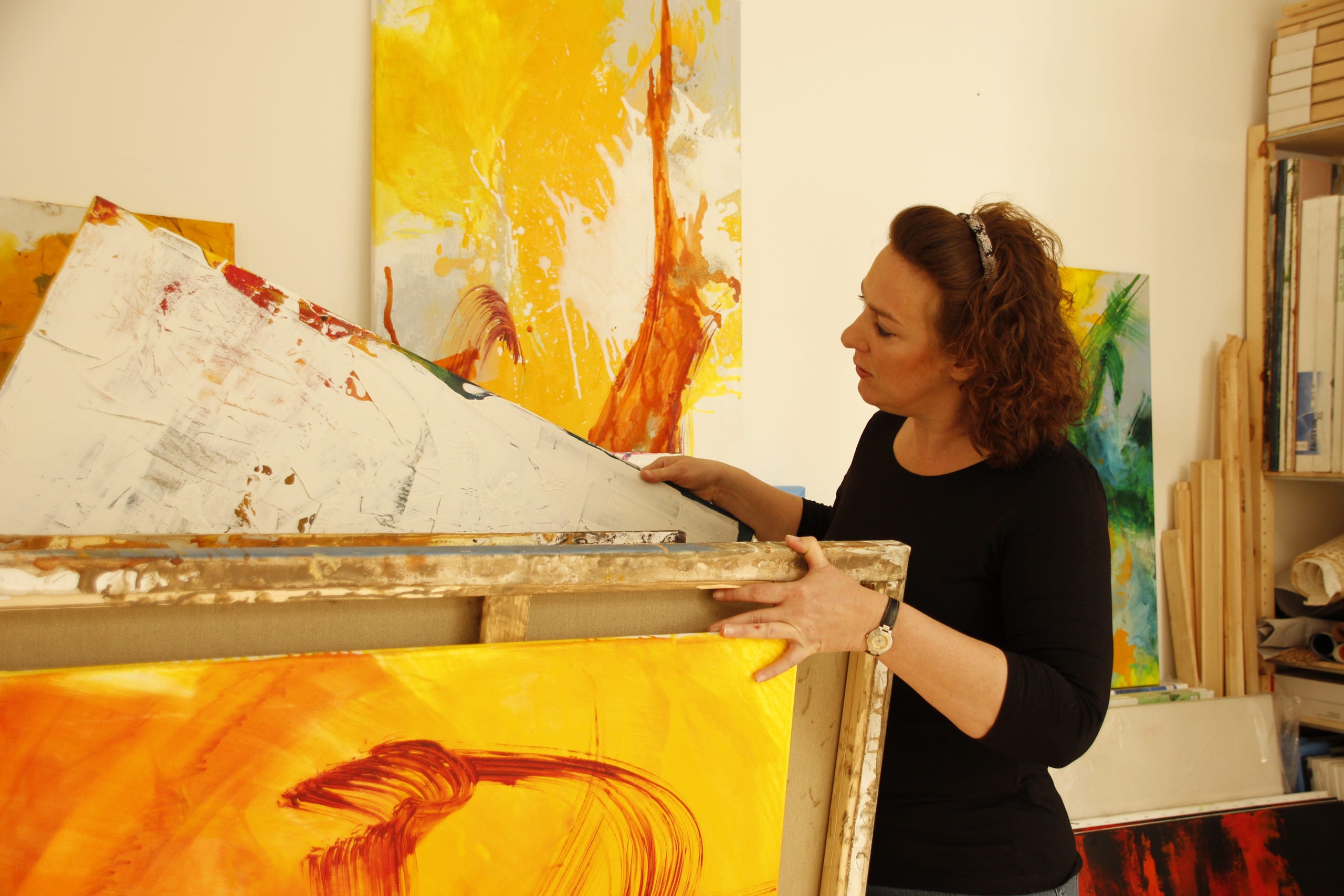 Newsletter Anmeldung - Deutsche Ausgabe
Einblicke in mein Atelier, Einladungen zu Ausstellungen und Vernissagen, Freikarten für eine Kunstmesse: verpassen Sie keine Neuigkeiten und melden Sie sich hier zum Newsletter an.
Sie können sich jederzeit mit einem einzigen Klick auch wieder abmelden. Ich versende Newsletter nur aus gegebenem Anlass und höchstens ein Mal pro Monat.
Newsletter Registration - English Version
Insights into my studio, invitations to exhibitions and vernissages, free tickets for an art fair - don't miss any news and subscribe to my newsletter here.
You can unsubscribe at any time with a single click. I send out newsletters only for a specific reason and usually at most once a month.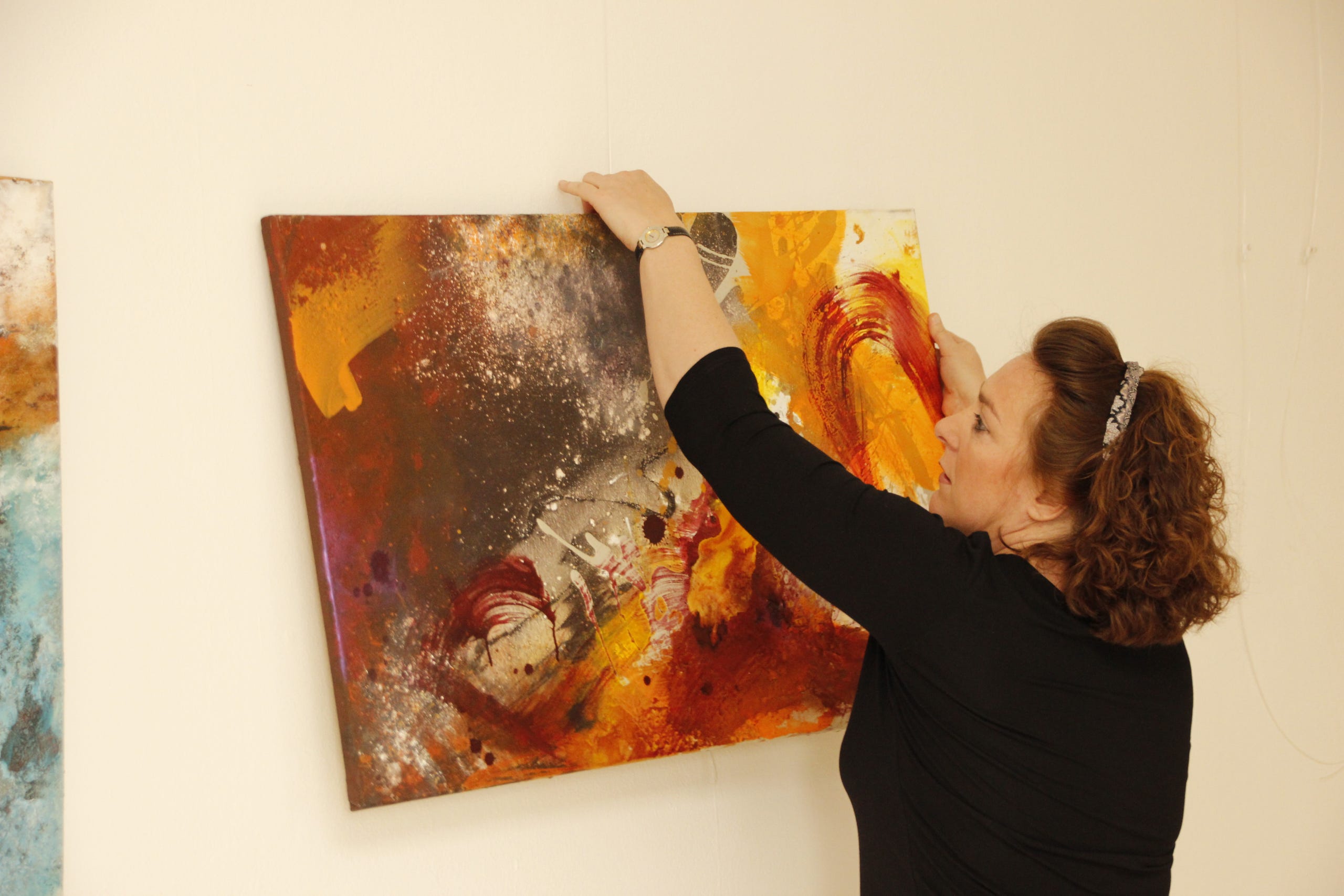 "The crazy mind"
An interview with "The crazy mind" about my artistic process (in english language).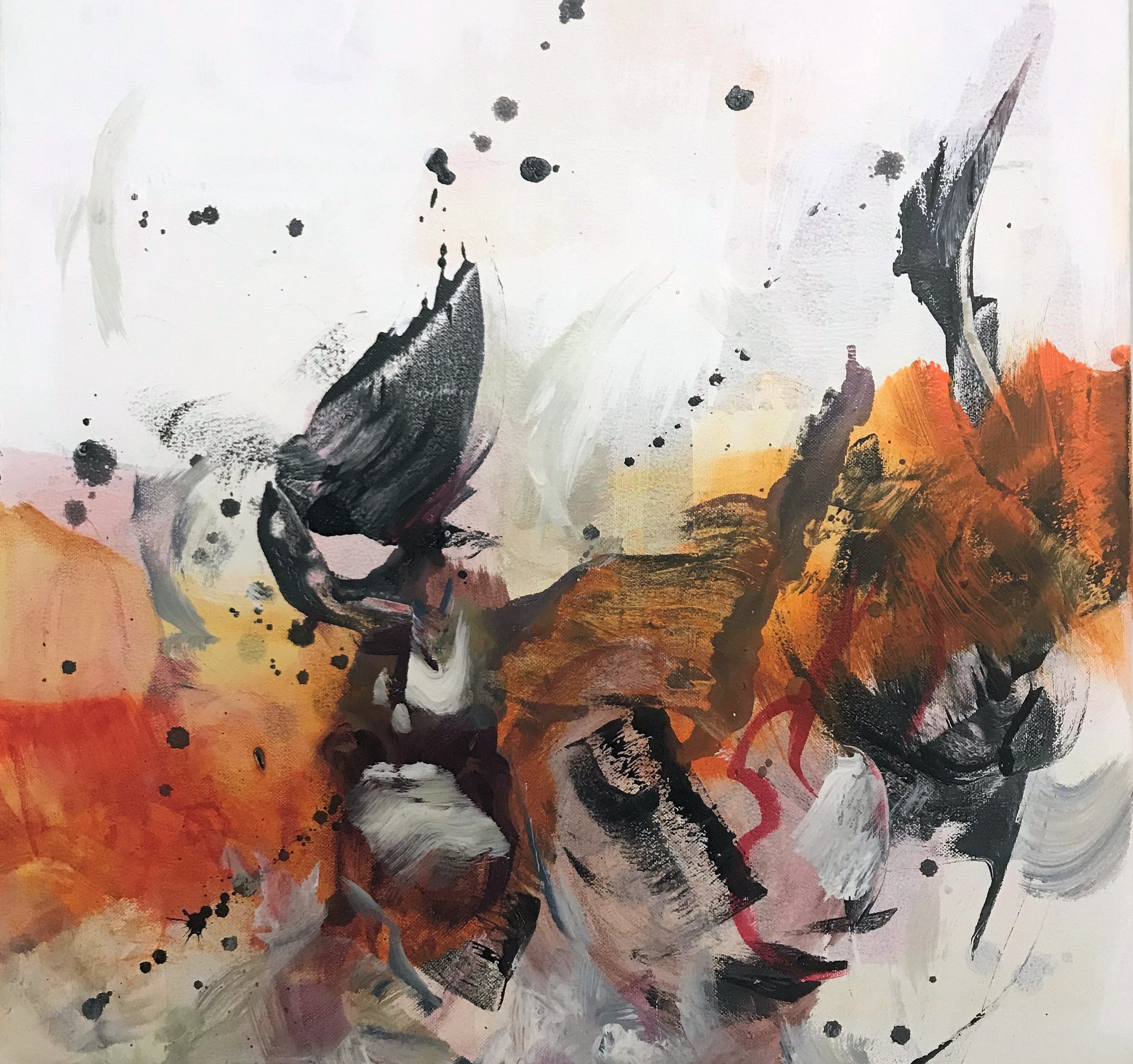 "Only Abstract"
An interview with "Only Abstract" about my approach and philosophy (in english language).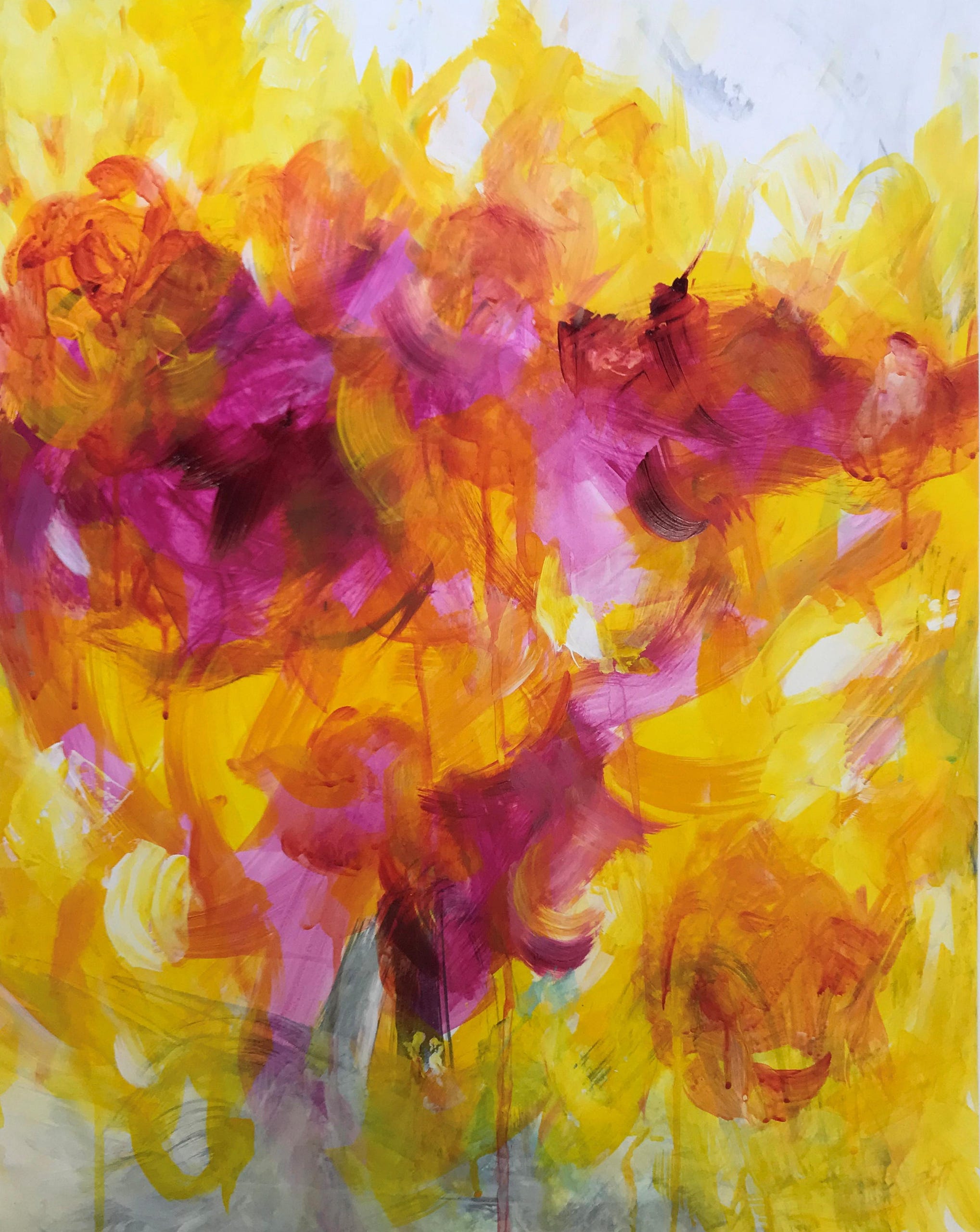 JaamZIN
A short feature of Online Art Magazine "JaamZIN" about me and my art (in english langauge)