Eine Auswahl aktueller Arbeiten finden Sie auf den Unterseiten dieser Rubrik. Es kommen ständig neue Werke hinzu!
Mehr Infos auf den Unterseiten Portfolio I - Tachismus und Portfolio II - lyrische Abstraktion. Und falls Ihnen meine Werke gefallen, vergessen Sie nicht, sich unten in meine Sammlerliste einzutragen!

You will find a selection of current works on the subpages of this section. New works are constantly being added!
Please find more info on the sub-pages Portfolio I - Tachismus and Portfolio II - lyrische Abstraktion. And if you like what you seen, don't forget to subscribe to my collectors list (scroll down).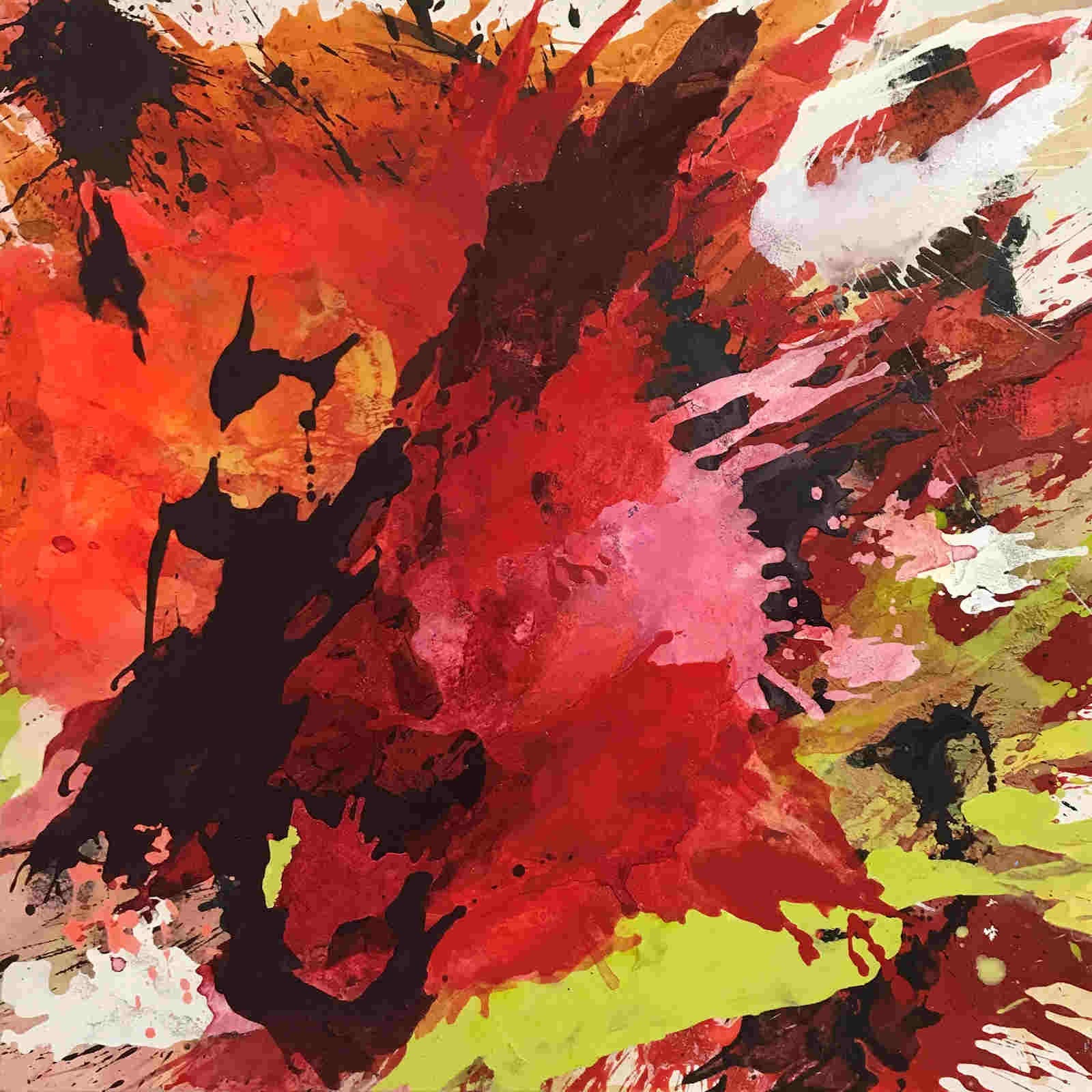 Wollen Sie sich in die Sammlerliste eintragen?
Want to Join the Collector's List?
Eintragung in meine Sammlerliste
Ich will Sie, meine Unterstützer auf verschiedene Weise verwöhnen.
Sie erfahren mehr über meine künstlerische Entwicklung, bekommen auf Wunsch eigens hergestellte Kunstdrucke, haben Zugang zu exklusiven Vorab-Termine und Vorverkaufsveranstaltungen und können gelegentlich an einem Gewinnspiel teilnehmen, um Originalkunstwerke zu gewinnen!
Melden Sie sich an ...


Join the Collector's List
I love to spoil my supporters in a bunch of different ways.
You can expect to learn more about my journey as an artist, receive custom printables, gain access to exclusive sales and pre-sale events, and occasionally enter to win original works of art!
Sign up here