Willkommen im Shop | Welcome
Sie finden auf den Seiten des Shops aktuelle Arbeiten auf Papier sowie Klappkarten - kleine Originalkunstwerke auf Papier, die sich hervorragend als Grußkarte und Geschenk eignen.
On the pages of the shop you will find current works on paper as well as folding cards - small original works of art on paper, which are ideal as greeting cards and gifts.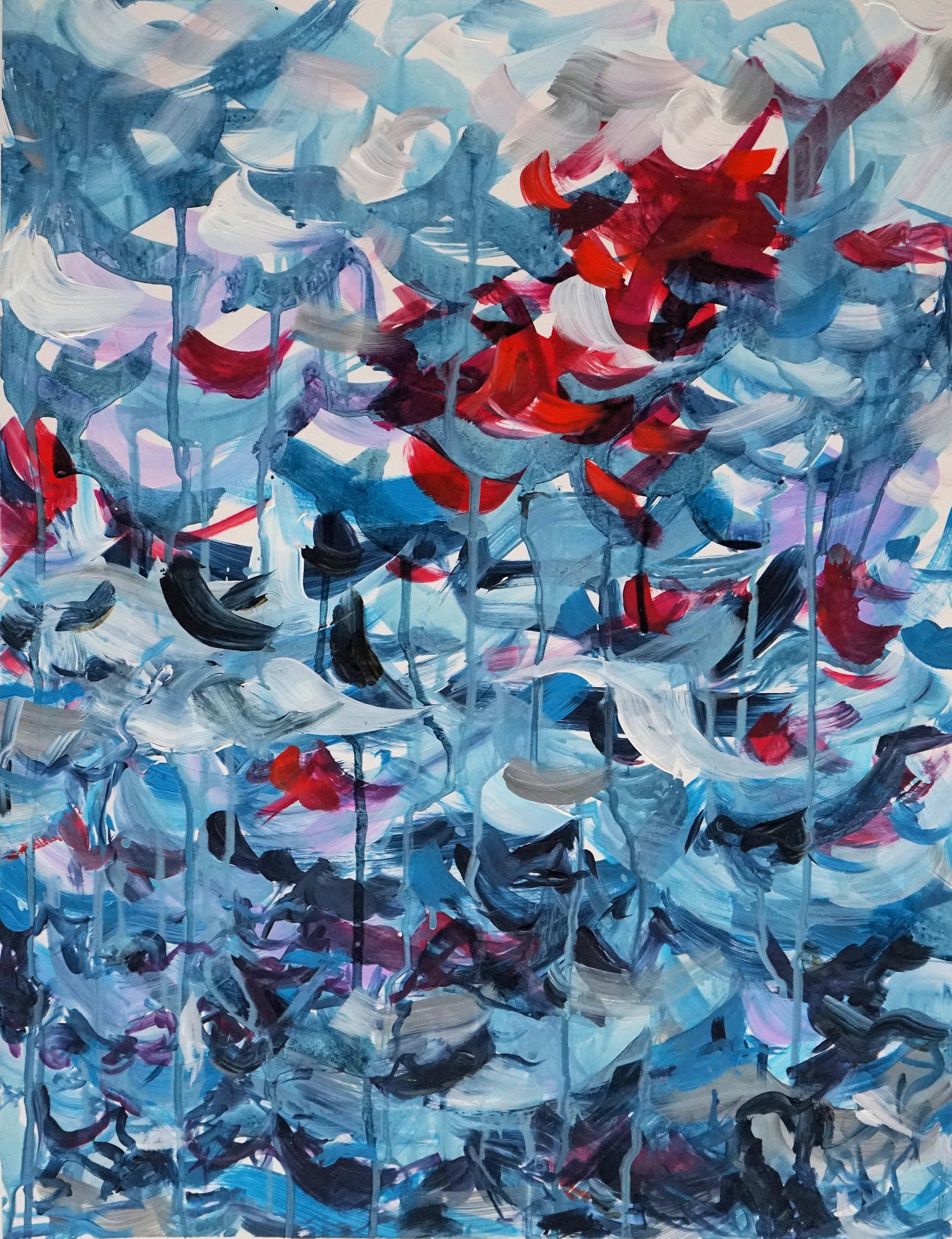 Weitere Online-Portfolios | Further Online Portfolios
Sie suchen ein Acryl- oder Ölbild auf Leinwand? Ein größeres Format? Oder das passende Motiv war einfach nicht dabei? Sie finden weitere Werke aus meinem Atelier auf den Online-Kunstplattformen Saatchi Online, Singulart und Artfinder.com.
Oder sprechen Sie mich gerne über das Kontaktformular darauf an, was Sie suchen!

Are you looking for an acrylic or oil painting on canvas? A larger format? The suitable motive was just not included here? You can find more works from my studio on the online art platforms Saatchi Online, Singulart and Artfinder.com.
Alternatively, you can contact me via the contact form to tell me what you are looking for!
Ihre individuelle Anfrage | your individual request